Archive for November 5th, 2023
Comments Off
November 5th, 2023 Posted 5:30 pm
The Hayward W3S270T Pro Series 27″ Sand Filter with 1-1/2″ Top Mount Multiport Valve provides you with quality you can trust. The Hayward Pro Series high-rate sand filters incorporate the latest pool filter technology to ensure your in ground or above ground pool is operating at its very best. The Hayward Pro Series 27″ Sand Filter includes all the laterals inside the tank, filter tank base, pressure gauge, and Top Mount 1-1/2″ Multiport Valve. The Hayward W3S270T has a 27 tank requiring 350 lbs. Of sand (not included) for operation. Molded of durable, corrosion-proof reinforced thermoplastic, they feature attractive, unitized tank construction for years of trouble-free operation with only minimal care. Pro Series sets a new standard for performance, value and dependability.
Comments Off
November 5th, 2023 Posted 9:26 am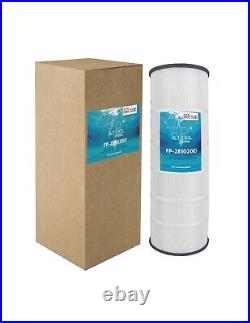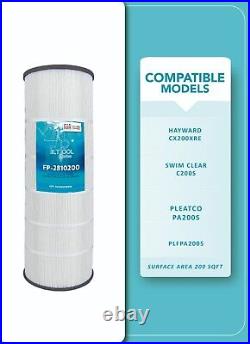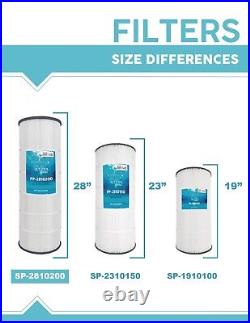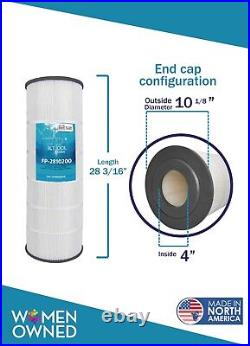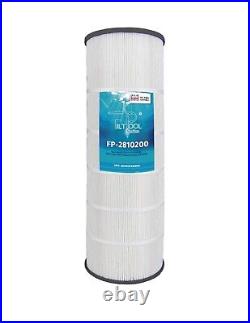 Swim Clear C200S, PA200S, PLFPA200S. The quality you expect with the performance you need, so you can enjoy your pool worry free.
Comments Off
November 5th, 2023 Posted 12:23 am