Archive for November 11th, 2023
Comments Off
November 11th, 2023 Posted 8:35 pm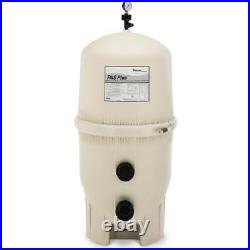 The Pentair FNS Plus 48 sq. Pool Filter provides the highest level of filtration. The FNS Plus is capable of filtering out particulate as small as 5 microns. That's the same size as a human red blood cell. The FNS plus uses a set or grids coated in pool grade diatomaceous earth. The set of grids consists of 7 full grids 24″ in length and 1 partial grid 24″ in length. The FNS Plus tank is made with fiberglass-reinforced polypropylene that enhances durability and product life. It uses a hi-flow manual air relief valve that eliminates air buildup in the tank rather than having it force back thru the system. A 1-1/2 drain is used for quick drainage, and a steel tension control clamp rests securely around the tank, a brass barrel nut securely fastens each half tightly.
Comments Off
November 11th, 2023 Posted 12:23 pm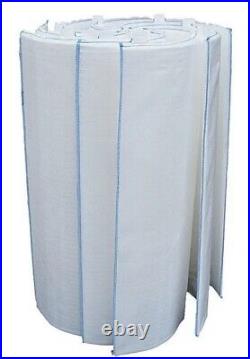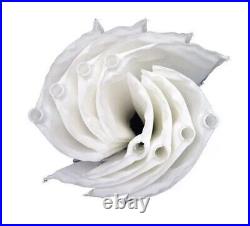 48SQFT UNIVERSAL DE GRID SET (SUPER-PRO – FC-9540).
Comments Off
November 11th, 2023 Posted 4:21 am


Filtration Area 175 square feet.