Archive for November 15th, 2023
Comments Off
November 15th, 2023 Posted 9:35 pm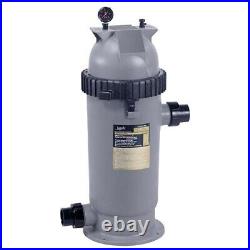 Jandy® CS CS100 100 SqFt Cartridge Filter. The Jandy CS Filter utilizes single element cartridges designed to provide the same great features as larger filters, but in a compact body. The cartridge element is easily removed, making it simple to clean and care for. It is the perfect choice for compact equipment pads and features easy grip ergonomic handles and extra-large drain ports in a compact, thermoplastic body.
Comments Off
November 15th, 2023 Posted 1:21 pm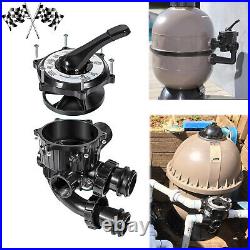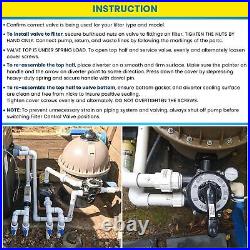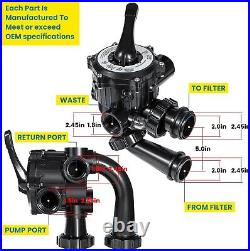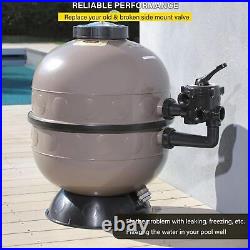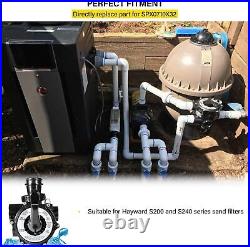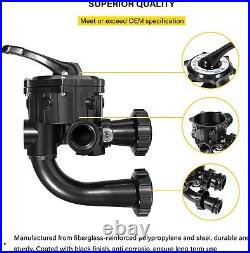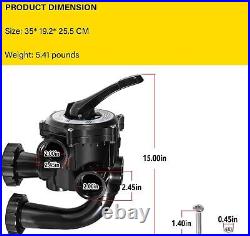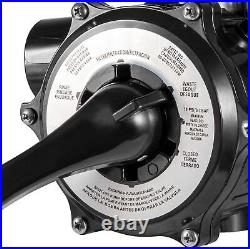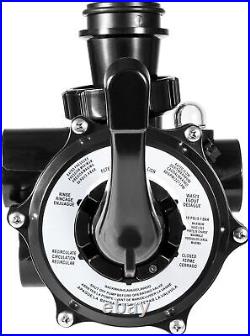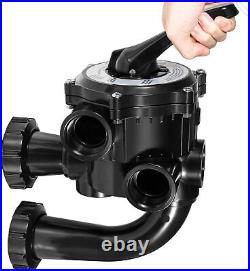 Directly replace part for SPX0710X32. 1 x SPX0710X32 Side Mount Multiport Valve Rebuild Kit. Filtering the water in your pool well. Multi-Functional Features: The filter valve features an easy-to-use lever action handle that lets you dial up to six valve/filter functions-filter, backwash, waste, rinse, closed, and recirculate.
Comments Off
November 15th, 2023 Posted 5:19 am