Archive for November 17th, 2023
Comments Off
November 17th, 2023 Posted 4:22 pm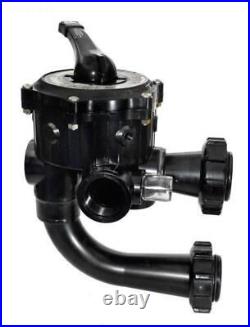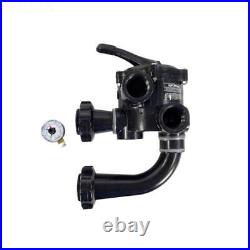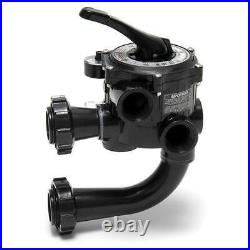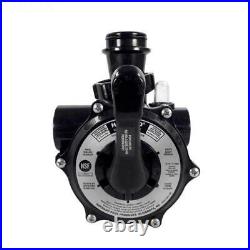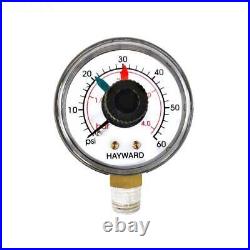 The Hayward Vari-Flo SP0710X62 Multiport Valve is used on Hayward Pro Series and on the Hayward Super Pro Series. The Hayward SP0710X62 Side Mount Multiport Valve has 6 available positions: Filter, Backwash, Rinse, Waste, Recirculate and Closed.
Comments Off
November 17th, 2023 Posted 7:22 am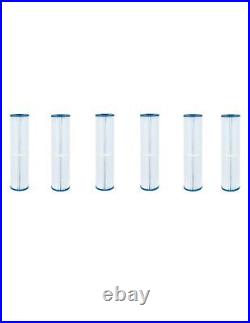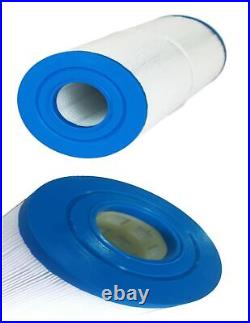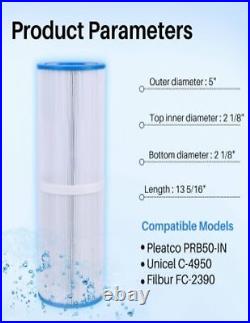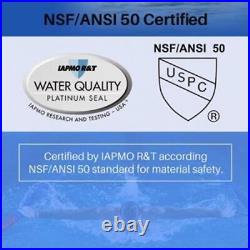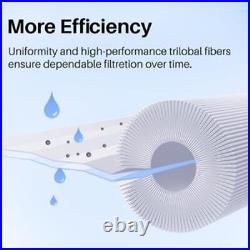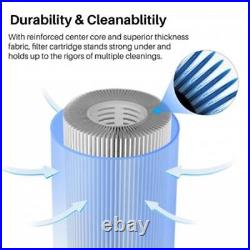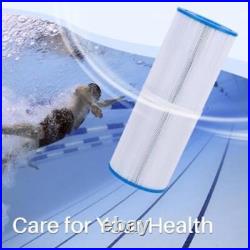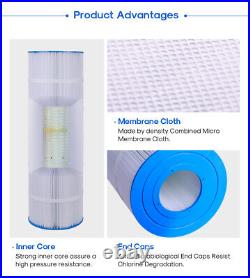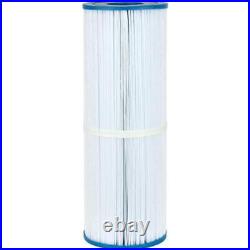 Bottom: 2-1/8 open hole. Longer Service Life – Clean less frequently and lasts longer. Top: 2-1/8 open hole.