SP0714T VariFlo Top Mount Multiport Valve for Hayward Pro VL Series Sand Filter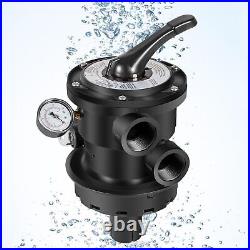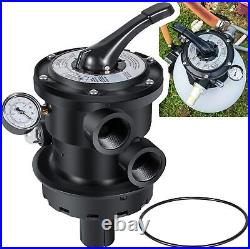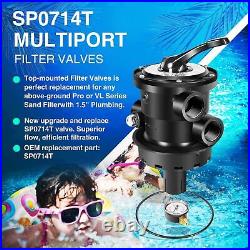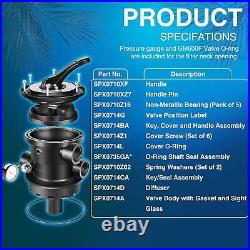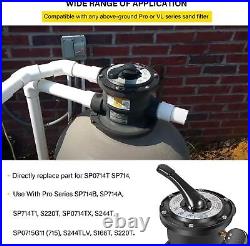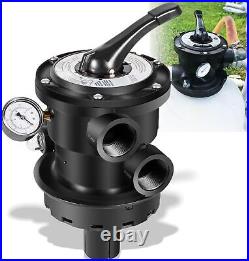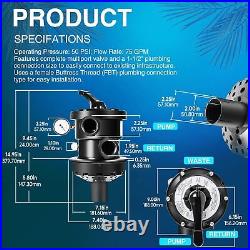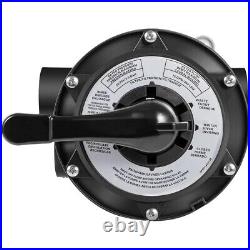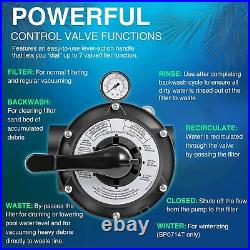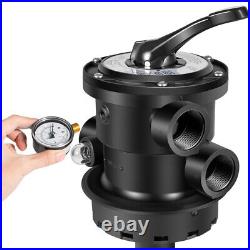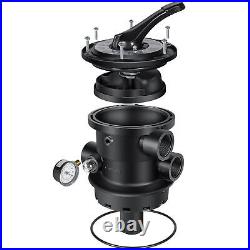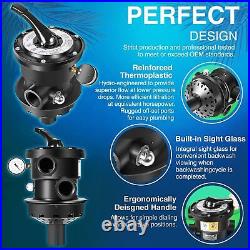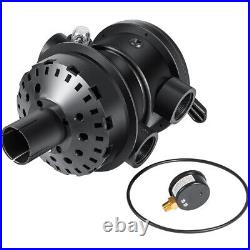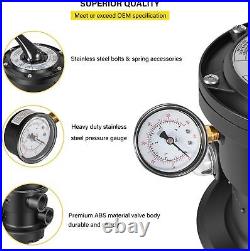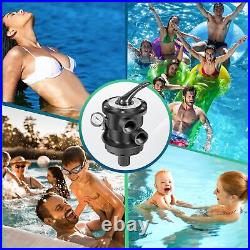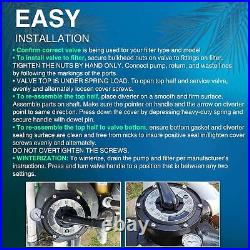 Directly replace part for SP0714T SP714, SP714B, SP714A, SP714T1, S220T, SP0714t x, SP0715G11 (715), S244t, S244tlv, S166T, S220T. SP0714T VariFlo Top Mount Multiport Valve. Ergonomic easy-to-use lever-action handle for simple dialing of 7 positions that Filter, Backwash, Rinse, Waste, Closed, Winter and Recirculate.
Tags: filter, hayward, mount, multiport, sand, series, sp0714t, valve, variflo
This entry was posted on Sunday, November 19th, 2023 at 5:40 am and is filed under sp0714t. You can follow any responses to this entry through the RSS 2.0 feed. Both comments and pings are currently closed.